FEEL THE SUPPORT
Find the compression therapy you need today
BodyCom
Affordable Medical Grade graduated compression socks & stockings bringing a whole new level of support.
SWISS MADE SIGVARIS
The Swiss company SIGVARIS, 100% family-owner since it was founded, is the global market leader in manufacture of medical compression garments and celebrated its 150th anniversary in 2014.
Class I, Class II & Class III
Bodyment has every class of compression and then some! Shop with bodyment to find the level of support you need. Our friendly support staff are standing by to help you right now!
MADE IN AMERICA - MARENA
Marena Recovery, Shape and Sport Compression Garments - USA Made, Medically Based, FDA Registered.
LEONISA SHAPEWEAR
Internationally preferred women's intimate apparel & Shapewear brand. Leonisa stands for stylish, sexy and fashionable shapewear and women's lingerie.
CLEARPOINT MEDICAL POSTOPERATIVE
Canadian based manufacturer of medically based post operative compression garments. Exclusively available only at Bodyment.com.au.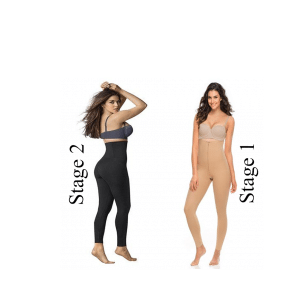 Stage I or Stage 2. Confused?
Here at Bodyment, we often get asked the question: "Do I need a Stage I or a Stage 2 compression garment?" The second most asked question is: "What is the difference between a Stage I and a Stage 2 garment?"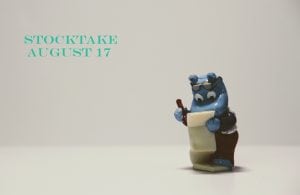 Stocktake August 17
Bodyment phones and chat support will not be operating on August 17. We have to do a Stocktake, however this will not affect the website at all. Orders can still be placed on Friday the 17th August as normal. Our staff will not be able to assist on chat or via our phone lines during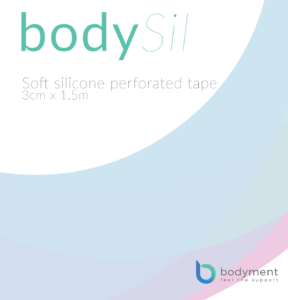 BodySil is Getting Even Better!
BodySil has become Australia's favourite scar treatment tape. Self adhesive, re-usable and very affordable, our best selling product is about to get even better! Hundreds of our fabulous customers have helped us enormously by providing positive and sometimes not so positive feedback on BodySil. Thanks to those that have taken the time to share their thoughts,
Health Professionals
See why Bodyment is the choice for leading health professionals
PARTNER SIGN-UP

OVER 4940 MEMBERS
FEEL THE SUPPORT

APPROVED 2531 REBATES
ACCEPTED REBATES

NUMBER 1 IN COMPRESSION
WORLD WIDE