FEEL THE SUPPORT
Find the compression therapy you need today
GERMAN MADE JOBST®
We carry the largest and exclusive JOBST® range in Australia, pioneers in compression therapy for over 60 years.
SWISS MADE SIGVARIS
The Swiss company SIGVARIS, 100% family-owner since it was founded, is the global market leader in manufacture of medical compression garments and celebrated its 150th anniversary in 2014.
Class I, Class II & Class III
Bodyment has every class of compression and then some! Shop with bodyment to find the level of support you need. Our friendly support staff are standing by to help you right now!
MADE IN AMERICA - MARENA
Marena Recovery, Shape and Sport Compression Garments - USA Made, Medically Based, FDA Registered.
LEONISA SHAPEWEAR
Internationally preferred women's intimate apparel & Shapewear brand. Leonisa stands for stylish, sexy and fashionable shapewear and women's lingerie.
CLEARPOINT MEDICAL POSTOPERATIVE
Canadian based manufacturer of medically based post operative compression garments. Exclusively available only at Bodyment.com.au.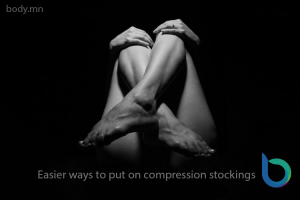 Tips & videos – How to put on compression stockings with ease
Do you wear compression stockings? Has your doctor advised you to wear compression stockings every day? Sometimes, they could be quite a struggle to put on! We know that the first part is the most difficult—getting it onto your foot. Here are four ways we can make that easier. First, what are the benefits of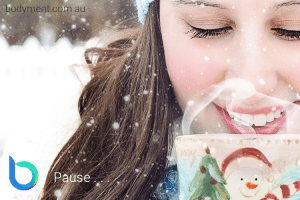 Are you pacing yourself over the Christmas break? We are!
2017 has gone by in a flash and it's almost Christmas time.Dear customers and partners across Australia and overseas,It's been a pleasure serving you this year! In the hustle and bustle of the festive season, may you find time to pause and savour a year well lived. We're staying openBodyment.com.au is still open 24×7 throughout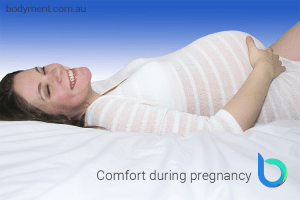 Pregnancy comfort with compression stockings: 4 reasons why doctors recommend it
Did you know that compression stockings could help you feel amazing during pregnancy? Your pregnant body is a living miracle. As it changes to nourish your growing baby, you may alas experience various types of physical discomfort or pain.Happily, there are some pregnancy-related discomforts you don't have to endure for nine months. First, what are these
Health Professionals
See why Bodyment is the choice for leading health professionals
PARTNER SIGN-UP
OVER 4202 MEMBERS
THIS YEAR
APPROVED 2007 REBATES
ACCEPTED REBATES
NUMBER 1 IN COMPRESSION
WORLD WIDE