Your Medical Compression Specialist
Compression Garment Insurance Rebates
Up to 100% Rebates Available Through Leading Health Providers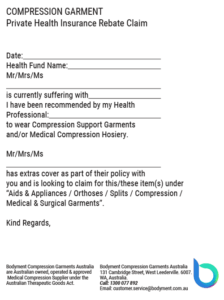 STEP 1
Sign up below & we will E-Mail you your PDF

Sign up & Get Started.
Provide your claim form to your Health Professional.
*Required for Private Health Insurance rebates on medical garments.
**Leading Health Professionals in Australia may have your Bodyment Rebate Form available per your request.
STEP 2
Shop! Easy. Bodyment has you covered.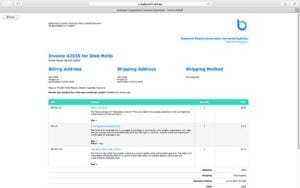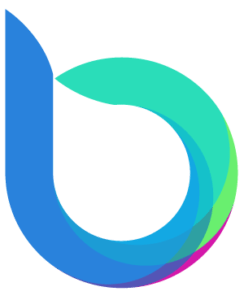 STEP 3
A. Combine your Medical Invoice with your Rebate Claim Form.
B. Mail in your combined documents to your Health Provider.